Kindy Zone Mascots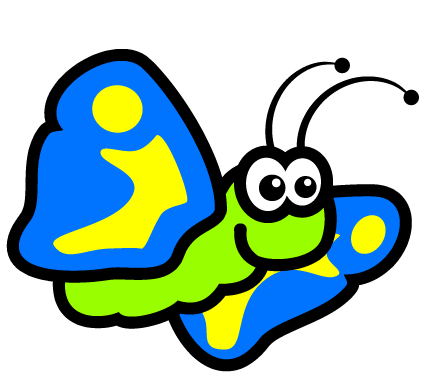 Happy Harry is one of the most joyful characters you will ever meet. This quirky fun-loving butterfly brings a smile to every child. When he flies in for a visit, he promotes friendship, understanding and most of all having lots of fun. He understands the importance of how well the children learn through the joy of play. His best friend is Learning Lucy and all the children at Kindy Zone.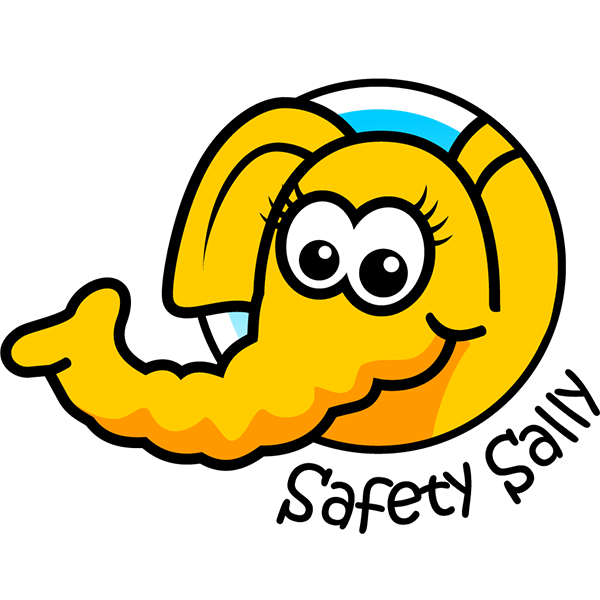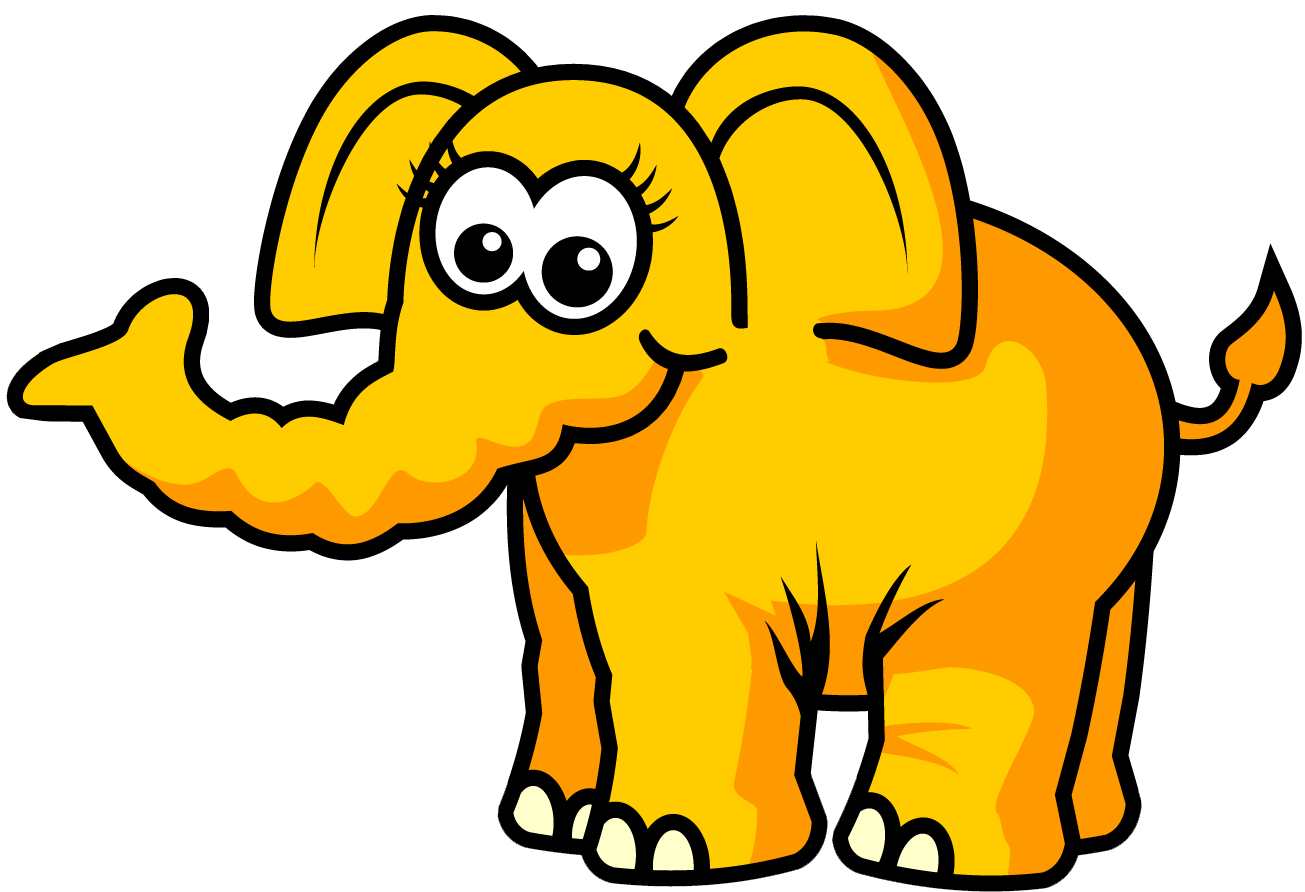 Safety Sally always looks out to ensure the children are safe and protected. She has an important role and regularly checks on the children wearing their hats when they are outside, playing safely with the equipment and that we are all looking after each other. Her protective and caring nature is something she takes pride in when it comes to the children at Kindy Zone.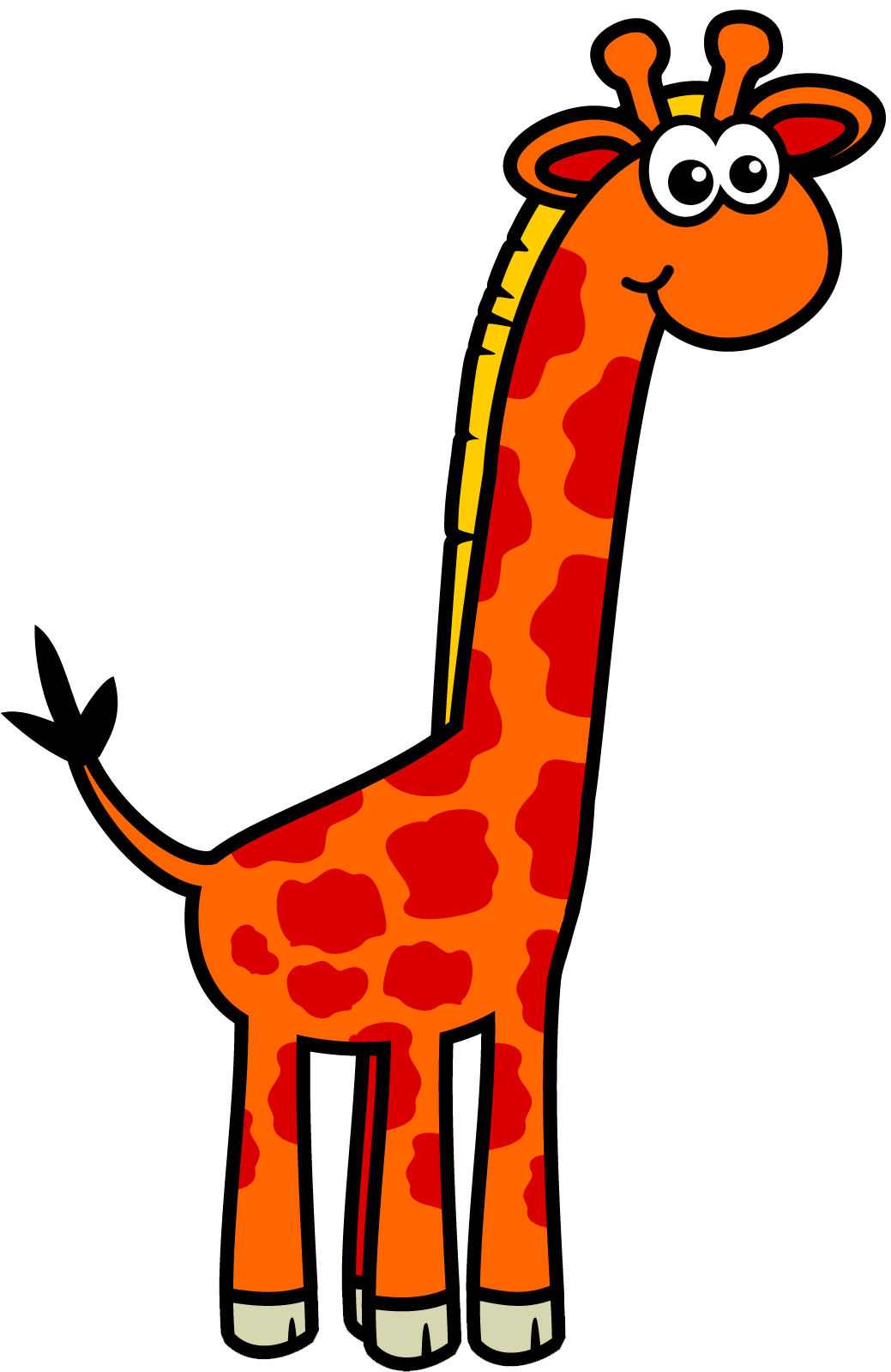 Environmental Eddy thinks that looking after planet earth is very important. He stands tall and strong when it comes to caring for the environment and ensures sustainable practices are encouraged. He is always busy travelling the world to see what children are doing to care for the environment. On his journeys he is always learning and exploring ideas that he can share with the children at Kindy Zone.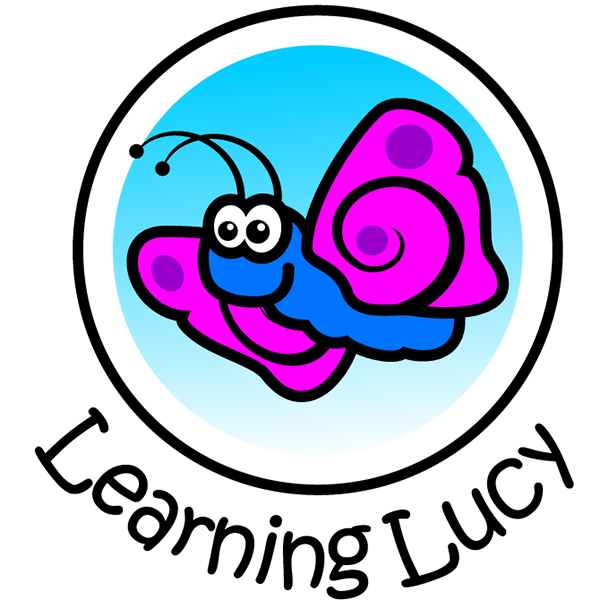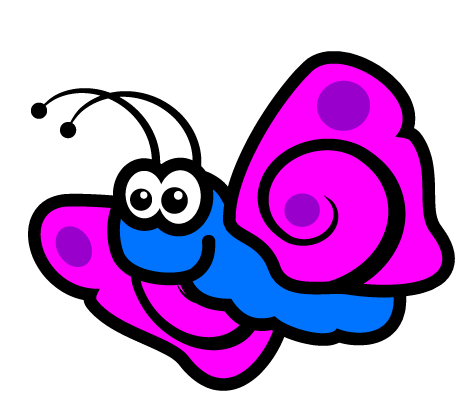 Learning Lucy spready her wings and flutters from room to room to see what new discoveries the children are learning and exploring. For a baby making their first step, to a pre-schooler writing their name. She is very passionate about creating a positive learning curriculum that builds on children's interest and abilities. Her passion is reading, and she is always looking for children to sit quietly to read with at Kindy Zone.