Kindy Zone at 2 Cairns Locations
Both centres operate Monday to Friday From 6:00am to 6:00pm
Welcome to our Kindy Zone Childcare Centres. Our vision is to strive towards providing children, families and our community with an atmosphere that is homely, enlightening, educational and uplifting. While also creating a safe and supportive environment for children to be themselves, to develop to their full potential and a culture of lifelong learning.
The Kindy Zone Centres are owned and operated by a local Cairns family who have been in the early childhood education profession for over 30 years. They thrive on supporting the local Cairns community and are leading the way by setting the benchmark in early childhood education with decades of experience and knowledge. At our centres, everything is inviting and curious and is inspired by and reflects the Early Years Learning Framework.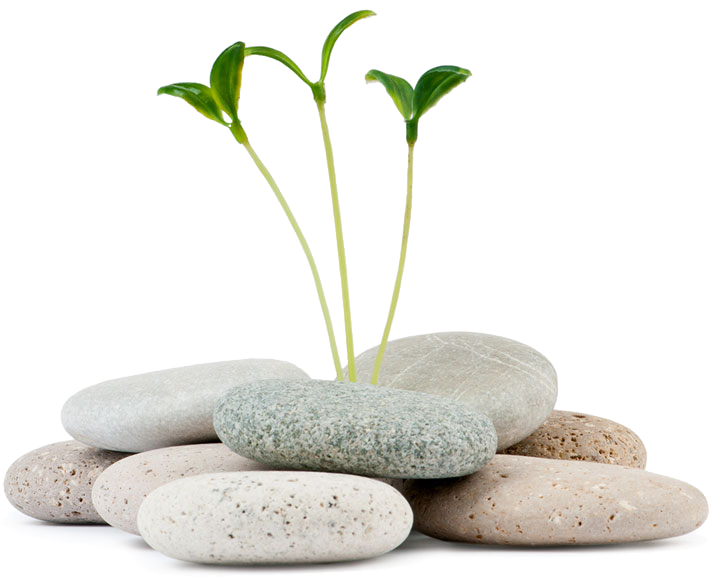 Our Learning Environments
Both of the Kindy Zone centres have fully air conditioned internal class rooms to ensure comfortable learning environments for all children. Both centres offer the following:
Toddlers - from 12 months old to 2 years old.
Junior Kindy - from 2 years old to 3 years old.
Pre-Kindy - from 3 years old to 4 years old.
Funded Kindergarten - from 4 years old to 5 years old.
Big Steps Program - OSHC/Vacation care for school aged children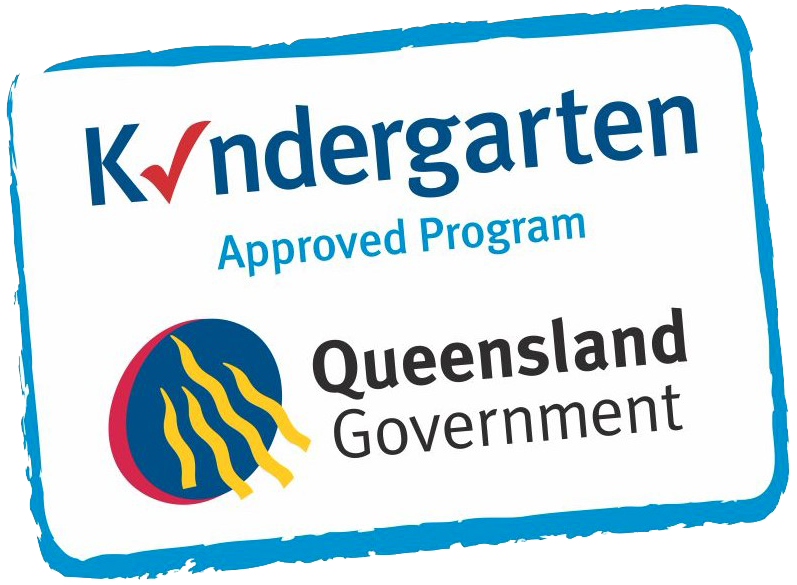 Daily Inclusions

Kindy Zone provides all the daily essentials for your children at no extra cost, these include:
All Nutritious Meals at Mt Sheridan are prepared fresh each day including allergy or cultural alternatives
Fruit and Snacks for morning, afternoon and late afternoon tea
Nappies, tissues and baby wipes
Sunscreen
Special events
Kindy T‐Shirt (Kindy Age Children)
Note: At Kindy Zone Manoora lunches are supplied by the family with full morning and afternoon tea options provided daily by the centre
Educator to Child Ratios
The Kindy Zone Childcare Centres have 5 age groups of children. The following educator to child ratios apply for each class room as well as 1 Non‐Contact Centre Director/Supervisor and at least 3 additional relief staff for staff lunch breaks and planned programming time.
Toddler Room 12 months – 2 years old -1 Educator for every 4 Children
Junior Kindergarten 2 – 3 years old -1 Educator for every 5 Children
Pre-Kindergarten 3-4 years old - 1 Educator for every 11 Children
Kindergarten 4-5 years old -1 Educator for every 11 Children
School Age School Children (Schoolies) - 1 Educator for every 15 Children
Educators Qualifications
All Educators at Kindy Zone are employed in accordance with the current Education & Care National Regulations. Our Educators hold a current Blue Card, First Aid, Anaphylaxis and Asthma Training certificates.
Our Educators all hold or are studying courses in childcare, such as Certificate III in Childcare, Diploma in Early Childhood, Advanced Diploma in Early Childhood or a Bachelor of Education in Early Childhood.
Our Educators are actively encouraged to undertake ongoing training and in‐service development to continually improve and update their skills.
This enables Kindy Zone to keep improving the level of care provided to each and every child enrolled at the centre.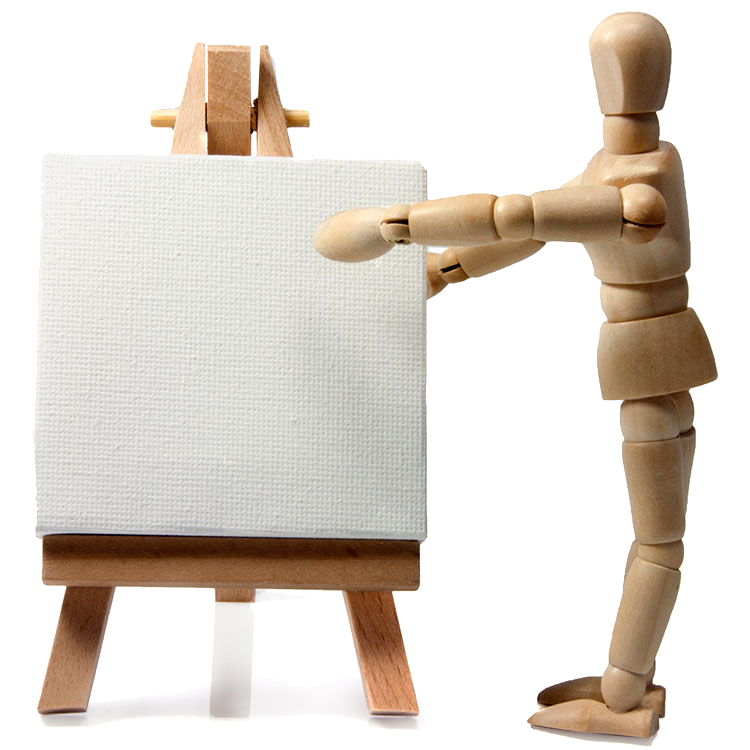 Settling into a Kindy Zone Centre
It's natural that you and your child may be a little anxious to start childcare especially if they haven't been in care before. Our aim is to make the transition as smooth and as easy as possible.
There are many things you can do to help before starting at our service, such as having play dates, providing home comforters and checking in with us as often as you like.
Cultural Diversity
Kindy Zone is culturally and linguistically diverse and we want to ensure all families experience a sense of belonging. To achieve this we provide opportunities for all children to develop an understanding of different cultures and help foster in each child an awareness and acceptance of these cultures by integrating multiculturalism into our programs. This can be achieved through providing and offering a range of books, music, cooking, activities, singing, clothing, play equipment and much more.
Security Coded Doors
To ensure you have peace of mind while your children are attending Kindy Zone, the access doors from reception into the centre rooms have been fitted with the latest security coded locks. These doors are fitted with electronic locks with specific keypad access that require a 4 digit code which ensures that unauthorised persons cannot gain access into the centre. Your Centre Director/Supervisor will provide you with an access code on your child's first day.
Office of Early Childhood Education and Care
The Office for Early Childhood Education and Care is responsible for regulating and licensing child care services in Queensland and is committed to providing Queensland children with the flying start to life they deserve. The Local Office of Early Childhood Education and Care on the following telephone number: (07) 4037 3911.