Kindy Zone Mt Sheridan Feedback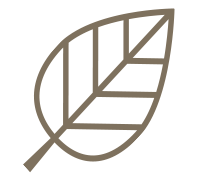 Kindy Zone Mount Sheridan is amazing! I have had 3 of my children go there. 2 of them have graduated from kindy a few years ago, I still have my 3 year old there and soon to enrol my 15 month old. Maureen and all the educators who work there do a fantastic job, always welcoming, always have a smile on their face, go above and beyond for families and their children. Thank you Maureen and team, we appreciate you all. I would highly recommend this childcare centre to all families. Ebony. W

---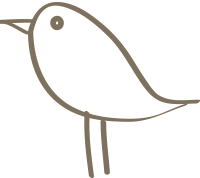 Kindy Zone Mount Sheridan is an amazing place! The staff are fabulous and go above and beyond to make sure my kids needs are met. They are caring, supporting and most importantly the level of communication is amazing. If there are any concerns about my children, I know that I can express my concerns in a non-judgement environment, safe and friendly environment. I wouldn't take my kids anywhere else. Sara-Jane.
---
We love Kindy Zone Mount Sheridan for many reasons. They have been so welcoming from the moment I booked a viewing, to our play date, to when we started all the way through to now 18 + months later. Miss Sara and Miss Jenny are a pleasure to leave my little Miss with in the mornings as they make both of us feel comfortable and safe. They, along with Miss Maureen treat us like family. We love them and are so pleased we chose them as our day-care centre. Louise.
---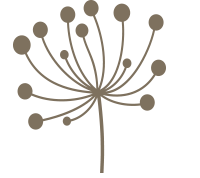 I've had 2 children attend for years now. Maureen, Jenny & Sara have been amazing and very helpful in guiding me as a parent and educating my kids. The centre is small but very family orientated and fun. The staff do and amazing job, imagine being a parent to 24 children for 8 hours a day! Simon
---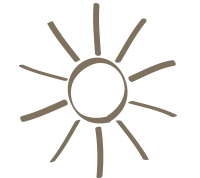 My son has been attending Kindy Zone Mount Sheridan now for 15 months and we absolutely love it! The centre always smells amazing with Miss Renee's cooking and my son comes home fed well. All the staff go above and beyond for my child especially Miss Jenny and Miss Sara. The amount of love I see in the room everyday is amazing, from the activities, the educators set ups to the children enjoying each others company. I wouldn't go anywhere else. Anita.

---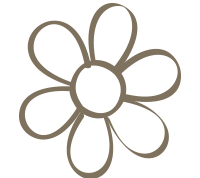 Kindy Zone Mount Sheridan is such an amazing centre. Nice facilities to play, sleep, eat and do activities! Also love their curriculum. My youngest daughter is learning so many things and having quality time with the lovely staff especially Miss Jenny, and friends. She is so happy. I would definitely recommend anyone who is looking for a wonderful place to send your children. Lisa.